A crucial step in construction of a reinforced concrete (RC) structure is Molding, which is usually done with different types of molding like metal, plastic, or plywood. Due to the high importance of molding in the implementation of a reinforced concrete structure, workforces and civil engineers must be fully familiar with molding fabrication and molding methods.
We at Alborz Ghaleb Company try to meet your needs in this way by producing a variety of molding stuffs and construction equipment. So feel free to send us inquires for your projects and we'll respond you as soon as possible.
We can provide you solutions in Metal mold, concrete mold, modular mold, plastic mold, plywood mold, slab shuttering, modular plastic mold, Geoplast concrete mold, Geotube Column mold and etc.
The formwork plastic panels have an almost infinite range of applications, providing best value when
cranes or heavy-lifting equipment are not available.
Whether renovating an historical building in the congested centre of a capital city, building the new home of a young
family, casting the foundations of an industrial estate in a developing country or shuttering shear walls in a high riser,
is the useful tool that every building company, small or large, will find infinitely useful.
Modular scaffolding, built on the conventional tube and coupler method, is today's modern scaffolding. Unlike the old days, today people are more inclined to design buildings with a unique appearance with complex structures. Modular scaffolding is the only working structure that needs to be set up when constructing such a building.
Modular scaffolding is also called a scaffolding system and is very efficient due to its flexibility. It can be installed outdoors or indoors to allow work on both sides. This makes it a very versatile and popular scaffolding system in the construction industry.
prop jacks for construction
Adjustable Jack Props provide the Ideal and the most economic method of support for all kinds of formwork, slabs, beams, wall & Columns. They are also invaluable for a wide variety of applications in general building construction and repair work. Props eliminate the costly labour and time consumed in cutting timber to length, wedging and nailing when used in the vertical as a prop which is made as per heavy & light duty.
Scaffold Hydraulic Jack Support Building Construction Hydraulic Prop for Sale
Props are used in all types of construction work to withstand vertical loads or act as wall brace wherever adjustable load bearing members are required.
Rebar bending and cutting machines are used to cut rebars in concrete structures. In Alborz Ghaleb, all kinds of rebar shearing machines are produced with reasonable prices and extensive after sales services in the entire .
Rebar Bending, Rebar Cutting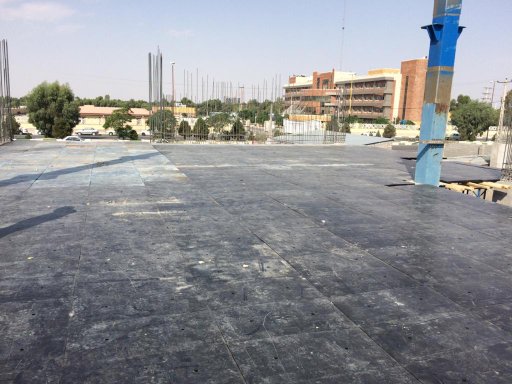 plastic formwork are immune to the common causes of timber damage: they last five to ten times longer than many timber formwork – over 100 uses of the same plastic plastic panel have been documented.
—No shrinking, swelling or rotting
—No moisture absorption
—No discolouration of the concrete.
—High abrasion resistance
—High resistance to acids, alkalis and chemicals
—Reuse use life up to 60 times.
—Easy and fast disassembly and assembly.